Hi! I am Nidhi Kumari from New Delhi interested in contributing to Primero user customization package for this year GSOC 2020.
To get started, I have first installed the primero repository at the version 2 development branch and built on that https://github.com/primeroIMS/primero/tree/development_v2 as suggested by @irlawrence in one of the topics. But I am having issues while doing this.
On http://0.0.0.0:3000/v2/login:
I am having this problem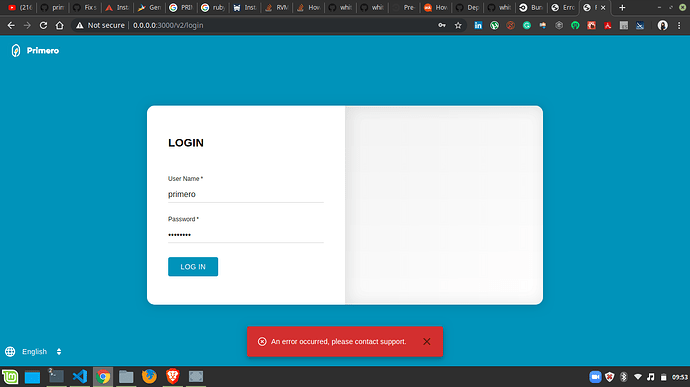 Credentials that I have used: primero / primer0!
These are my terminal outputs.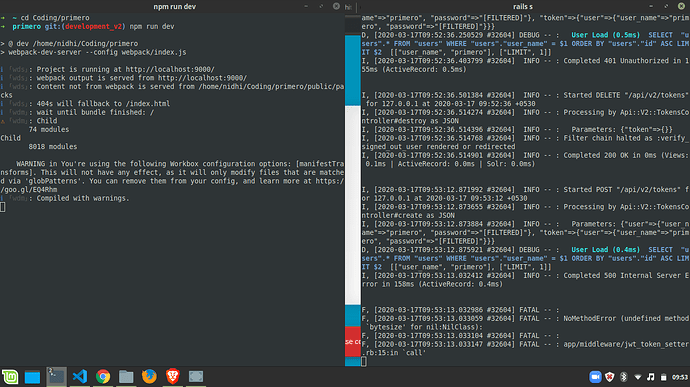 Please help me to fix it @irlawrence @jpanchalingam.